Multiple Sclerosis UK Live Chat Is Open For The Following Hours:
Monday to Friday:  09:00 am – 5:00 pm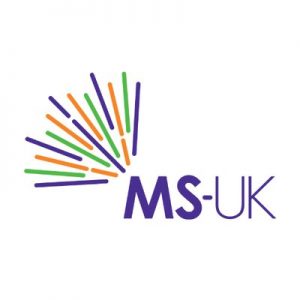 The Multiple Sclerosis UK Live chat service make every effort to help people and family members afflicted by multiple sclerosis. The appreciate that not every person likes to talk on the phone, so this organisation has launched a Live Chat option on its website for an instant response. The support team has trained advisers to provide all the information and guidance you need, and support them emotionally every step of the way. Please note that they do not give advise or make personal recommendations, and all the conversations they have with you are kept confidential.
The Live Chat feature is available on the extreme right-hand side of the page. Once you click on chat icon "Chat Live Now", a small new tab will open to start a conversation.
To access the Multiple Sclerosis UK Live chat you can click on the image below