MacMillan Live Chat is available for the following hours:
Monday – Friday 09:30am -8:00pm

The specialist team of advisers at MacMillan Live Chat are on hand to help and support you in any areas of cancer care or cancer support that you need to get off your chest, including any questions, queries or concerns that you may have that relates to you, your family members or your friends. The Free Web Chat icon can be found at the bottom right hand corner of the page. Your chat will launch as soon as you enter your details.
To access the free MacMillian Live chat click on the image below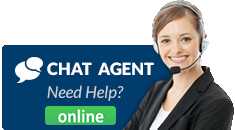 Related articles: