The Breastfeeding Network Live Chat Service is open during these hours:
When volunteers are available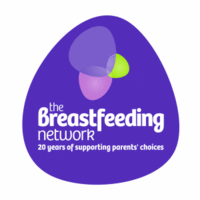 The Breastfeeding Network Live Chat Helpline offers a free and discreet web chatting service.  This is a breastfeeding support service for mums and their supporters in the UK.
This helpline is perfect if you prefer not to access a breastfeeding support via telephone or drop in group. It is a confidential one-to-one secure online chat with a trained and qualified breastfeeding supporter. When you select the chat option, you will be connected to a volunteer in less than a minute. It works exactly the same as instant messaging in that it is just typing, there are no webcams, and the only people who can see the chat are you and the volunteer supporter.
You will find the National Breastfeeding Helpline web chat at the top of the page.  Simply click it and your session will be launched.  If you already have a reference number you will be prompted to enter it beforehand
To access the Free Breastfeeding Network Web Chat click on the image below